Travel the world in your dream camper van
If you dream of exploring the wilderness and traveling in the wilderness, then Vanlife Direct is for you. We offer comprehensive solutions for all camper enthusiasts – from beginners to experienced nomads. On our site you will find everything you need to build a camper that will help you fulfill your dreams of adventures in unknown places. We offer quality products that will ensure your comfort and safety during your expeditions. Get ready for an unforgettable adventure with Vanlife Direct.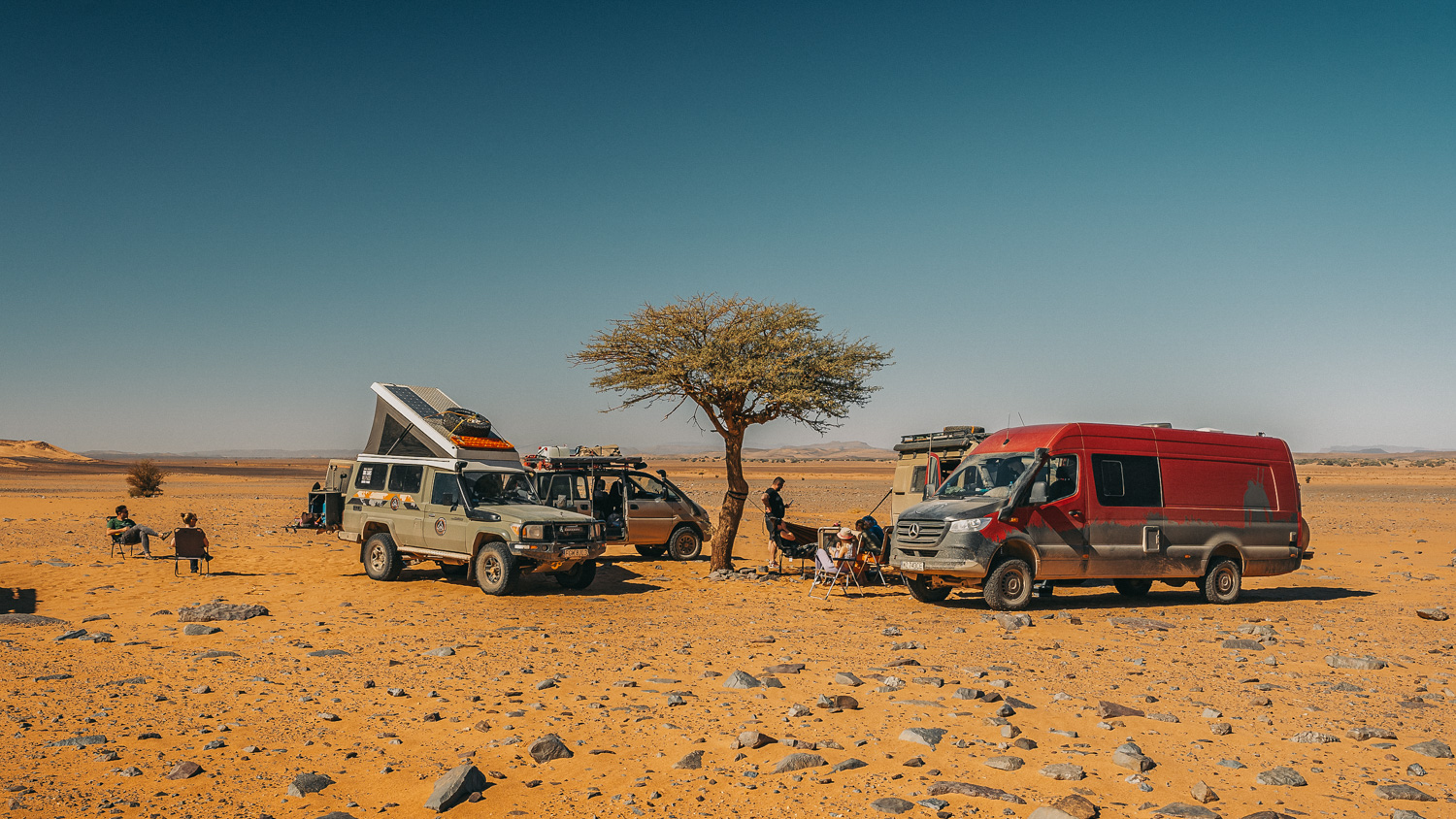 Enjoy the freedom of life on wheels
Vanlife Direct is the place to fulfill your dreams of freedom and travel on wheels. With our assortment of RV accessories, you will create a vehicle that is perfectly suited to your needs and lifestyle. Whether you're going on vacation with your family or planning solo trips into the wilderness, with Vanlife Direct you'll create a camper that feels like home. Explore the beauty of the world, enjoy freedom and fulfill your dreams of life on wheels with Vanlife Direct.
Popular Categories
Add our new arrivals to your weekly lineup.
Latest Products
Add our new arrivals to your weekly lineup.